Department of Geography
Address: Dnipro, Gagarin Avenue, 72, bldg. 1
E-mail: geo-dnu@i.ua
Web:
http://www.ggf-dnu.org.ua/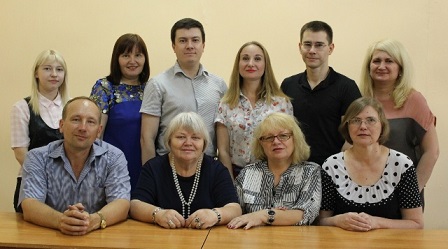 The Head of the Department is
Lyubov Ivanivna Zelenska
, doctor of pedagogical sciences, professor.

Since 1991 the Department is headed by the doctor of pedagogical sciences in the specialty "Theory and methods of teaching geography", professor L.I. Zelenska. At present she is today, a renowned in Ukraine specialist in the branch of geography teaching methods. She was awarded the "Excellence of Education in Ukraine", the diplomas of the Ministry of Education and Science of Ukraine, the regional administration, MESU signs "Sofia Russova", "Vasil Sukhomlinsky".

Educational process is provided by the experienced specialists in geography and geography teaching methodology: docents – Bezugly V.V., Hrushka V.V., Duk N.M., Lysycharova H. A. Sumatokhina I.N, Maniuk V.V., senior teacher Havriushyn O.V.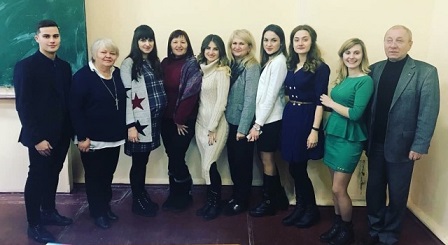 The Department is graduating in the specialty
:
– 014 Secondary education (educational program
«014.07 Secondary education (Geography)»
)
– 106 Geography (educational programs
«Geography»
and
«Geography of recreation and tourism»
)
–
242 Tourism
(master's degree)
Furthermore, the Department teachers conduct classes in the other faculties. The Department provides educational process with about 60 disciplines, superintends projects and dissertations, steers educational and industrial practice and conducts studies on geographical disciplines in the Dnipro Regional Institute of Postgraduate Education and in the Small Academy of Sciences. Takes part in the organization and carrying out local, regional and all-Ukrainian competitions and tournaments on geography.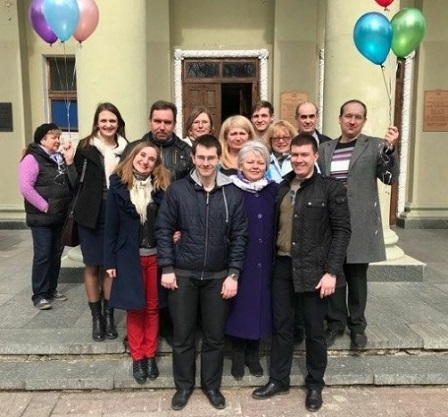 The Department is an authoritative center of activity of the Dnipro Department of Ukrainian Geographic Society, a regional scientific center on the problems of local history and tourism, geography teaching methods. The specialists of the Department are developing such topical research areas: thematic mapping, regional environmental management, innovative learning technologies, urban studies, historical geography, toponymy, geography of heritage of the society, structural and geographical bases of nature conservation, etc.; numerous scientific works were published: monographs, scientific articles, textbooks and teaching aids, a series of cartographic publications.

Department maintains close scientific relations with the universities in Austria, Belarus, Kazakhstan, Kyrgyzstan, Germany, Poland and others. During the last years the Department of physical and economic geography regularly receives foreign student delegations from the University of Innsbruck (Austria), Greysfald and Duisburg-Essen (Germany) and organizes common expedition studies and research excursions with them.

Students of the Department, except training and research activities, annually have a variety of sports, dance competitions and celebrations (Freshman Day, the Day of the Faculty), the exciting practices are carried out within Ukraine.