Life Safety Department
Phone: +38 (056) 373-12-18
E-mail:
bgd_ftf_dnu@i.ua
The Head of the Department is Doctor of Technical Sciences, Professor Oleksiy Sichevyi.
At the Department 1 professors, 5 associate professors, 1 senior lecturer work.
The Department provides training of university students in the following disciplines
:
- Fundamentals of Life Safety;
- Fundamentals of Labor Safety;
- Labor Safety in Industry;
- Civil Defense.
New Specialty


In 2019, the Ministry of Education and Science of Ukraine granted the Oles Honchar Dnipro National University license to carry out educational activities in specialty 183 Technologies for Environmental Protection under the unique educational program "Engineering and Space Technologies for Environmental Protection".
Admission conditions: certificates of external independent evaluation in the subjects: Ukrainian Language and Literature, Mathematics, as well as a certificate in Physics or Biology.

During the training on this educational program, students will get acquainted with the latest technologies for cleaning gas flows, surface, wastewater, drinking water, and waste disposal. Our experts will readily describe the essence of the physicochemical processes of engineering environmental protection technologies used in Ukraine and abroad.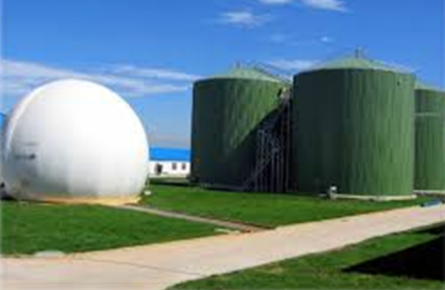 Waste Energy Systems Drinking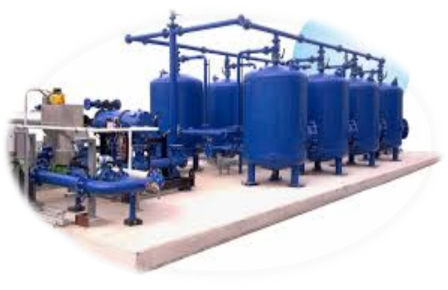 Water Purification Systems


Graduates of the Department will be able not only to study modern ground-based technologies for environmental protection, but also to master the currently relevant space monitoring methods used abroad and implemented in Ukraine. Near-Earth space protection technologies are an undeniable look into the future, because space debris accumulated around the Earth has created an acute international problem and professionals from space states, which include Ukraine, are developing the latest methods for solving it.

Today, automated ground-based and space-based environmental monitoring systems are being actively introduced in the world. The Department, explaining the technological aspects and methods of organizing the work of the latest environmental monitoring technologies, provides high-quality training on information support of information collection systems, computer modeling and forecasting, and processing of satellite images.

In addition, students will receive professional knowledge on the environmental safety of consumer goods, environmental technologies for the protection of urban systems, environmental technologies in interior decoration.

To improve the professional skills of students, the Department uses its own laboratories, as well as laboratories and exhibition halls of the physical and technical, chemical, biological and environmental faculties of Oles Honchar Dnipro National University, collaborates with industrial enterprises and scientific centers of the city and region.

Having an experience in training specialists in the field of environmental protection, the teaching staff of the Department offers the study of interesting and outstanding disciplines:
- organization and management in environmental activities;
- satellite systems for environmental assessment;
- space technologies in environmental protection;
- noxology;
- urban ecology;
- urban and industrial wastewater treatment plants;
- recycling of industrial waste and space debris;
- thermal methods of recovering waste energy;
- remediation of contaminated areas;
- toxicology of consumer goods.
The Department has sufficient scientific and practical potential, and the teaching staff has a charge of sincere and love for their future students. We invite you to study at the Department of Life Safety!
For questions, please, contact: e-mail:
LLevi@ukr.net