Chair of Designing and Construction of Aircrafts
Phone: +38 (056) 735-05-29
E-mail:
ftf-kpk@email.ua
The Head of the Department is
Sergey Davydov
, Ph.D., Professor.
Teaching Staff: 3 professors, 3 associate professors, 4 senior teachers.
Speciality:
Aviation, rocket and space technology
Preparation of bachelor program "Aviation and rocket" (duration is 3 years 10 months) with the further training of specialists and masters in the program "The rocket and space complexes (term of training is 1year 6 months). Further training in this specialty involves postgraduate studies and doctoral specialty "Design, manufacture and testing of spacecrafts".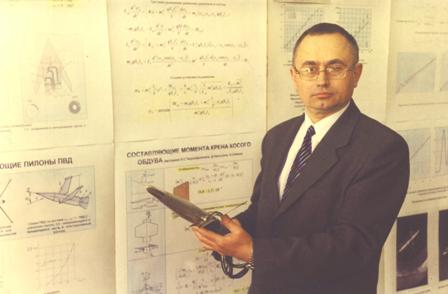 After the training program for bachelor the graduates receive qualification of "Mechanic Technician". After training under the program of specialist training and master's graduate receives a qualification of "Professional in the field of Mechanical Engineering".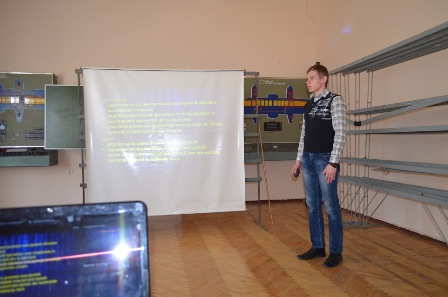 As a result of successful training in this specialty graduates acquire the fundamental knowledge in the field of design and construction of complex technical products in the field of rocket and space technology. In addition, acquired by students during the learning skills to quickly and efficiently adapt to work in any technical direction, if the needs arise. Professional quality of graduates in this field is the high level of theoretical training, which is combined with the ability to implement fundamental knowledge obtained in practice.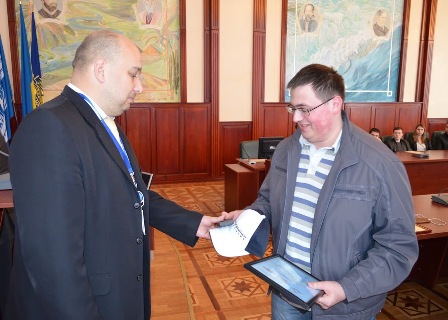 The department operates with research and development of fuel systems hydrodynamics laboratory that engages in scientific research in the field of operation of the fuel supply systems, launch vehicles and spacecraft in the performance of the flight task.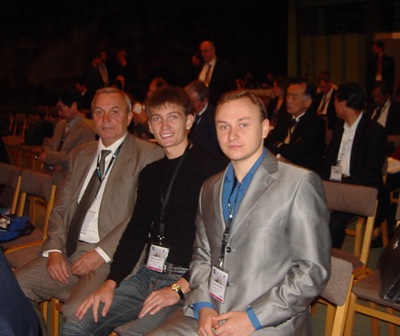 For the researches, which are held by employees of the department, is widely involved senior students in the performance of bachelor's and master's works. The scientific results present at the annual scientific and practical conference "Man and Space" .The topics of course projects and diplomas works of students, as well as master's and doctoral theses teachers of the department are inseparably linked with the actual problems of the design and production of missiles.
The student's government operates and takes an active part in the life of the faculty. Every year student government organizes "Day of Physical-Technical Institute" at the beginning of April, "Freshman Day" at the end of September, the competition "Miss and Mister of Physical-Technical Institute".