Center of Postgraduate Education
35, D.Yavornytsky Ave, DNU building number 4, office 28
Phone: + 38 (056) 744-53-74
Web-site: fpdo.dsu.dp.ua
Historical reference
Center of Post-graduate education of Dnipropetrovsk National University continues and develops a long tradition that has been initiated by the Faculty of Major Education (year of establishment - 1967), faculty training specialists (year of establishment - 1993), Master of Public Administration (year of establishment - 1997) and other departments to ensure the sustainable development at the University of postgraduate education.
In 1995 there was created the Institute of Postgraduate Education, which was integrated in the structure re-training and skills upgrading. In 1997, in order to involve the training process of young people for entry into the Dnipropetrovsk National University into the structures of advanced training of specialists, there was established Institute of Undergraduate and postgraduate education. This combination enabled flexibly according to the needs of public entities - customers and individuals, as well as issues of human, material and financial support activities. In connection with the development of new structures at the university faculty training in 2005, the institute was renamed as the Preparatory School and the Faculty of Postgraduate Studies.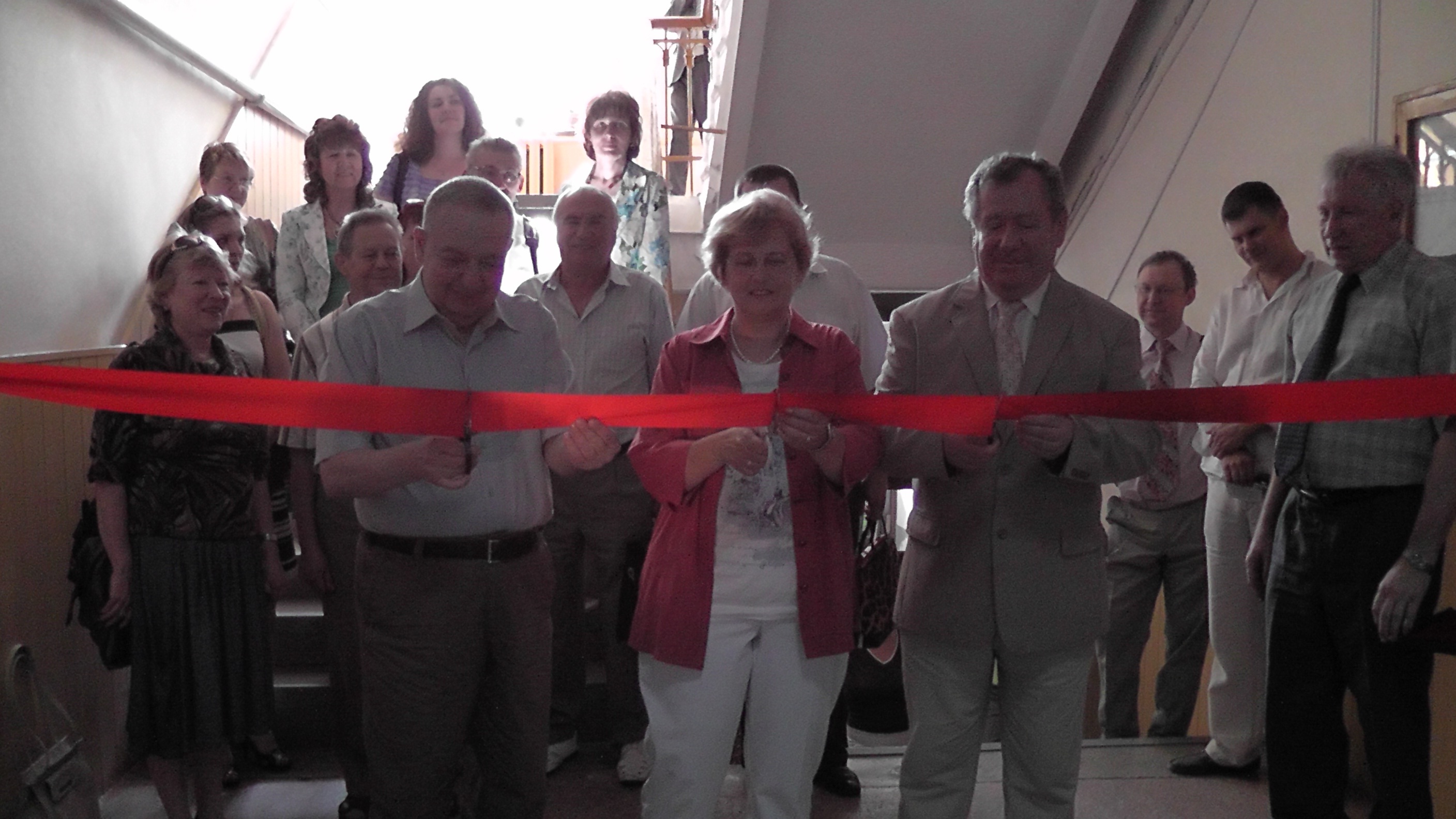 Ceremony of opening


Management of the center
Director of the center - Kluev Volodymyr Petrovych, professor of basic sciences.
Deputy Director of the Center: Polyakova Tetyana Fedorivna. Department of fundamental sciences.