The DNU Team Is a Bronze Medalist of the Student Judo League
The national team of students of Oles Honchar Dnipro National University took third place in the competitions of the Student Judo League in Dnipro. Foreign participants also joined the open competitions in Dnipro.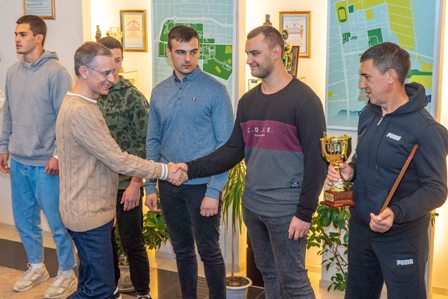 Back in 2017, the Dnipro Judo Federation modernized the Judo Student League, raising the status of competitions and increasing the number of participating teams. So, every season about 20 teams and 200 participants compete on the tatami within the framework of the Dnipro Student Judo League.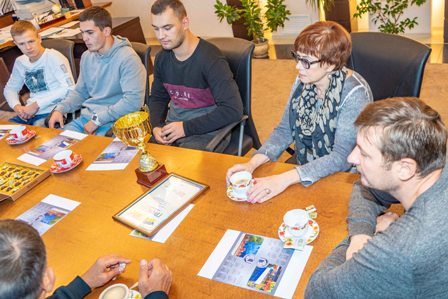 This year is no exception. The competition was serious. The DNU team, consisting of eight athletes from the Faculty of Economics, Physics and Technology and History, Faculty of Physics, Electronics and Computer Systems, won the fight against professional athletes, losing to teams from the Dnipro State Academy of Physical Culture and Sports and Dnipro State University of Internal Affairs.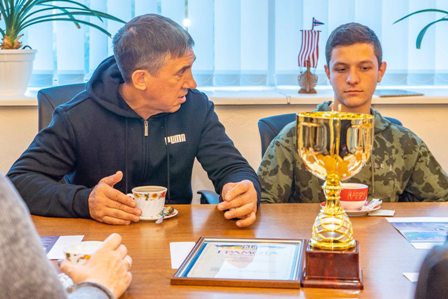 In addition to amateur students, the national team of DNU in judo in the finals of the Student Judo League was represented by a student of the Faculty of Economics, Master of Sports of International Class Oleg Verediba. Serhiy Mykolayovych Shamatryn, a master of sports in judo and sambo, coached the university judokas.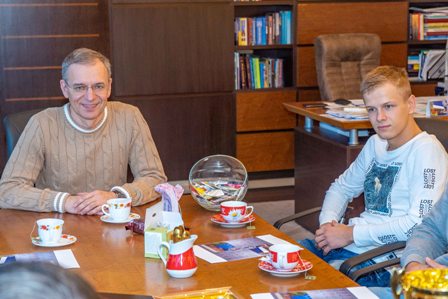 Інформаційно-аналітичне агентство
Дніпровського національного університету