DNU Student Reached the Final of the IDBF World Rowing Championships
From August 7 to 13, 2023, the XVI IDBF Dragon Boat World Championships were held in Pattaya (Thailand), where the national team of Ukraine took part. The national team included Dmytro Smirnov-Venislavskyi, a sophomore of the Faculty of Physics, Electronics and Computer Systems of DNU, a student of the KS 22-1 group.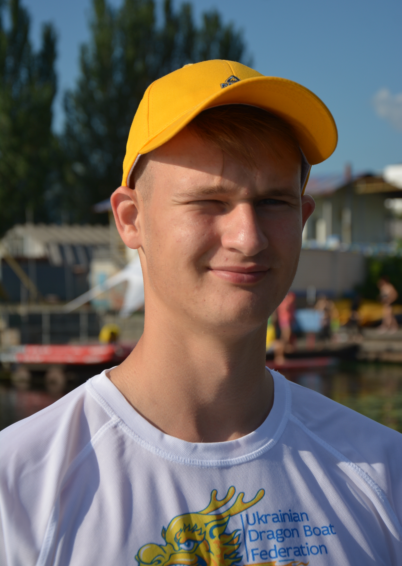 The sportman took part in the competitions at the distances of 200, 500, 1000 and 2000 meters in the OPEN categories in a D22 class boat. Despite the high competition from Asian teams, which are the founders of this sport, our compatriots won participation in the finals in all categories.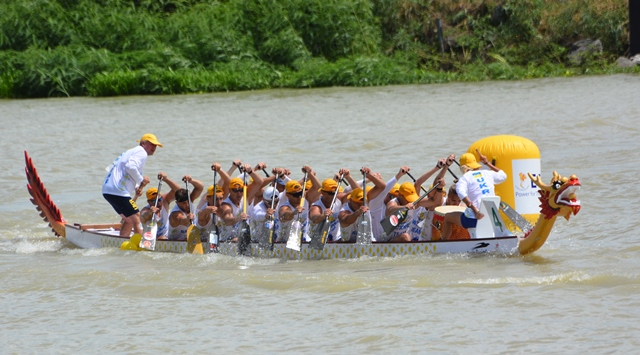 The spectators and the entire world community will especially remember the dramatic race at the distance of 2000 meters. The Ukrainians (together with Dmytro Smirnov-Venislavskyi, a student of the DNU) were leading throughout the race, but at the last turn our boat was flooded with water from the waves of neighboring boats. The boat with the Ukrainian sportmen half sank, but thanks to the precise work of the rowers, the team captain and the helmsman, our team reached the finishing line and became the 6th out of 9 teams.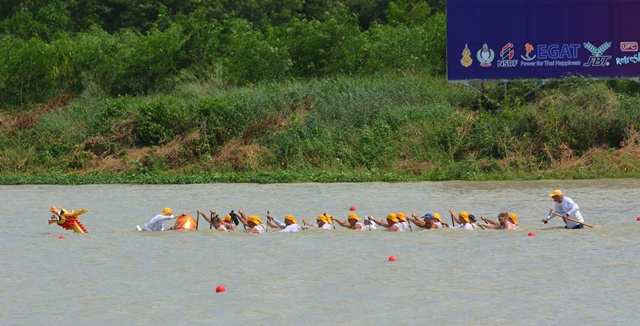 The team's drummer, Dmytro's mother Olena Venislavska, supported the rowers and set the pace, having deserved a lot of praise on social media . During the "underwater" finish, the Ukrainians were applauded by their rivals and about 3,000 other sportmen and fans. This is exactly the case when the finish is worth the victory!
Nowadays Dmytro Smirnov-Venislavskyi, a sportman of DNU, is preparing to participate in the European Championships, which will be held from September 6 to 10, 2023 in Ravenna (Italy) as a member of the Dnipro Long Sprint Club.
We wish him success!
Інформаційно-аналітичне агентство
Дніпровського національного університету